About the Staff
Office: 561 253 0426
Cell: 561 371 9775 
Jose Luis Aguirre's assistants are Carmen Miguel Martin and Lorensa Martin. Carmen is a United States citizen and was born in Guatemala. She speaks Akateko and Spanish. Lorensa was born in the United States. She has been working for the firm since 2007. Both assistants are committed to providing friendly, kind and exceptional services to the firm's clients.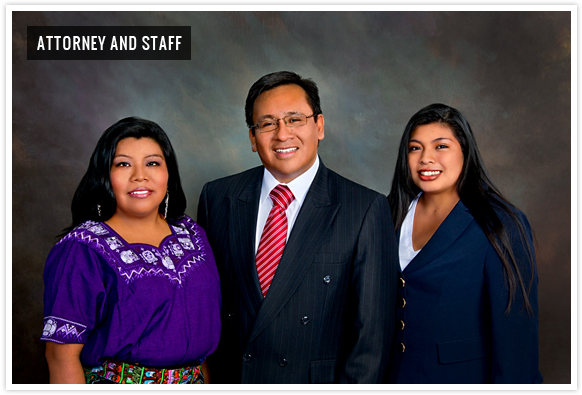 Immigration Services
Mr. Aguirre is committed to providing outstanding and competent representation to all his clients' immigration needs. Through his legal knowledge and extensive experience, he has helped his clients remain in the United States and bring their family members here through consular process. He handles removal defense, DACA, TPS, motions to reopen, stays of removal, family-based visas, bond motions, naturalization, provisional waivers, political asylum, adjustment of status, BIA appeals, in addition to other practice areas.
Attorney Profile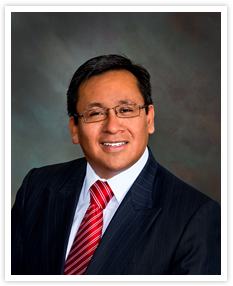 Mr. Aguirre is the president of Aguirre Law, P.A. He received his Juris Doctor degree in December of 2001 from the Florida State University College of Law, in Tallahassee, Florida, and his Bachelor of Arts degree in May of 1993 from Brandeis University in Waltham, Massachusetts.
He was admitted to the Florida Bar in April of 2002. He is a member of the American Immigration Lawyers Association (AILA). He was born in Guatemala. He is of Mayan origin, speaks Akateko and Spanish. His life experience as an immigrant gives him a unique perspective of his clients' immigration needs and gives him a passion to advocate zealously for his clients.
Contact Addresses
Mailing AddressJose Luis Aguirre, Esq.
Aguirre Law, P.A.
P.O. Box 20374
West Palm Beach, FL 33416
Office Address
Aguirre Law, P.A.
1926 10th Avenue North, Suite 103
Lake Worth, FL 33461
Fax: 561-253-0446